With
EarthSide...
The World is yours !
EU Sneaker Automation Software which will assist you in purchasing the most hyped and limited releases you could ever desire with blazing fast speeds!
Out of Stock
Renewal 50€ every month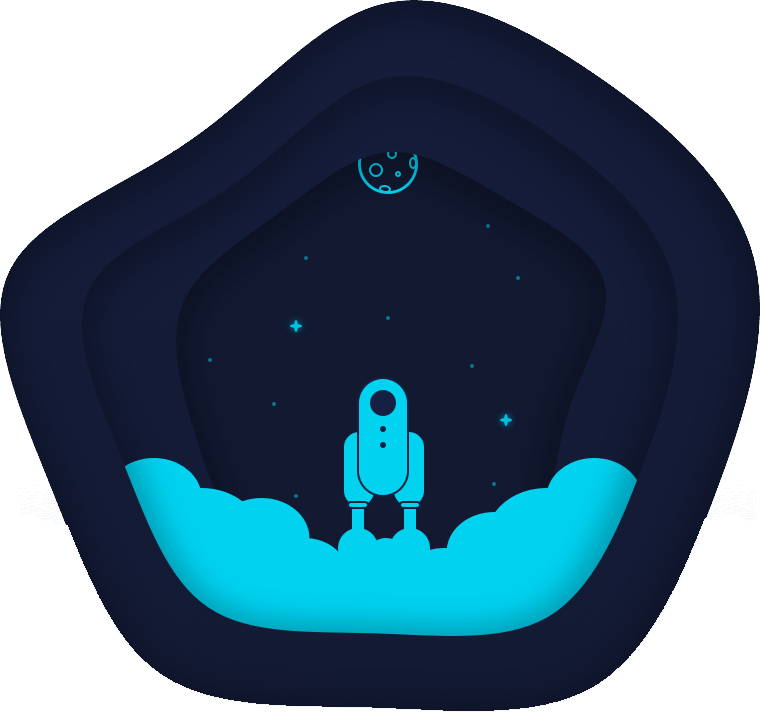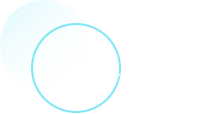 Blazing Fast

Easy To Use

Unlimited Tasks

Accounts Generator

Quick tasks

Best Notify Monitor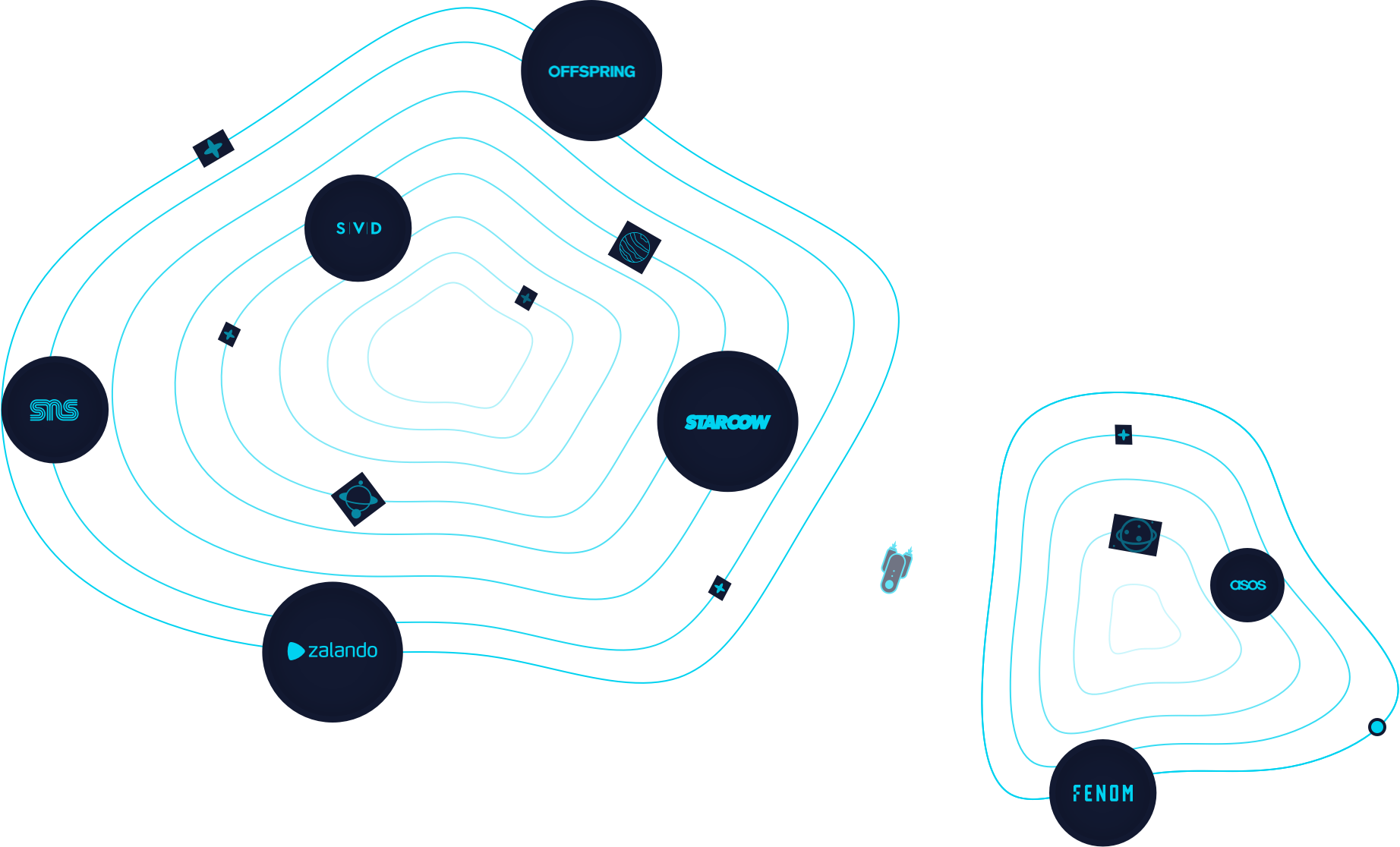 SNIPES
ZALANDO
MR PORTER
QUEUE-IT
FOOTASYLUM
NEW BALANCE
MESH
KICKZ
COURIR
STRESS95
OFFICE
OFFSPRING
ASOS
AW-LAB
NAKED
SNEAKERSNTUFF
WOODWOOD
YME UNIVERSE
GAL. LAFAYETTE
NET-A-PORTER


How can I get my hands on EarthsideIO?
Make sure to follow us on twitter @EarthSideIO to get notified for our next public release.
How much is EarthSideIO ?
The retail price is 450€ for the first month. Then, you will have to renew every month for 50€
How can I pay?
We accept every major credit/debit cards via Stripe. Apple Pay is also supported.
What operating systems do we support?
EarthSideIO currently supports Windows version Only. MacOS coming soon.
Will EarthSideIO guarantee me any results?
Our software highly increases your chances of copping limited items but does not guarantee any results.
Can I unbind/reset my license key?
Unbinding your license key is allowed. Go to the dashboard to reset your license key.